United States ex rel. Montcrieff v. Peripheral Vascular Associates – Part III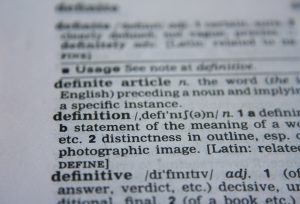 We have all heard the term "false."  It is something that is 'not true,' right?  The False Claims Act, however, does not apply to all falsehoods.
A claim to Medicare may be false under the False Claims Act when the provider falsely certifies that it has complied with all relevant statutes and regulations related to the claim for payment. The certification in question must be a prerequisite to qualifying for the government reimbursement. That means that if a provider makes a false certification, but that certification has no bearing on whether the government would pay the Medicare benefit or not, then it is not actionable fraud under the False Claims Act.  The false certification has to be the qualifying factor behind the provider obtaining the reimbursement. 
That, then, brings us to the difference between false claims under the False Claims Act that are "factually false" compared to ones that are "legally false," based on false certifications.
Factually false claim. A factually false claim involves an inaccurate description of goods or services provided (e.g., a hospital claimed a more complex DRG than the discharge diagnosis, and notes indicate).
Legally false claim. A legally false claim is when a provider submits a document that is not true, certifying that it complied with federal law, and that certification is a prerequisite to receiving the government benefits.